Bring the family history and legacy to our clients expressing love and passion in each cup of high quality coffee, sharing special moments and making lovers of our products.
For 2025 Constantine Café will be positioned as one of the Highest quality coffee producers and exporters with the greatest social and environmental impact through the circular economy and involving women and families from our region.
Passion
Transmit through our products the passion with which we work every day to bring them to your homes.
Quality
Our customer expectations through our continuous process improvement in order to offer an unforgettable experience.
Environmental commitment
Contribute with our processes in order to reduce the negative impact in the environment being part of the circular economy.
Social impact
Transform the image of a region that was hit by violence through a coffee project led by women.
Resilience
Take advantage of the adverse situations that the region has experienced to learn how to adapt and obtain positive results.
Constantine Café as a Brand was born on March 19, 2019, an entrepreneurship founded by a young woman entrepreneur who saw an opportunity to grow the farm that her grandparents worked on.
Our coffee has been cultivated since 1986 by us in San Juan De Rio Seco, located in Cundinamarca at 1.550 MASL. 
This municipality is characterized by being part of the ZOMAC *, an area that was hit by violence for more than 10 years. Today San Juan de Rioseco flourishes and we are part of the new face of this municipality. 
We work as a family together with coffee women growers from the region, to harvest and produce 100% Colombian coffee, excellent, selected and high quality coffee. Our coffee has the process of washing and yellow honey, our techniques are traditional, hand-picked, washed and dried in the patio. We have approximately 13 hectares of coffee grown from the Arabica variety: Castillo and Colombia. 
* ZOMAC: Areas Most Affected by the Armed Conflict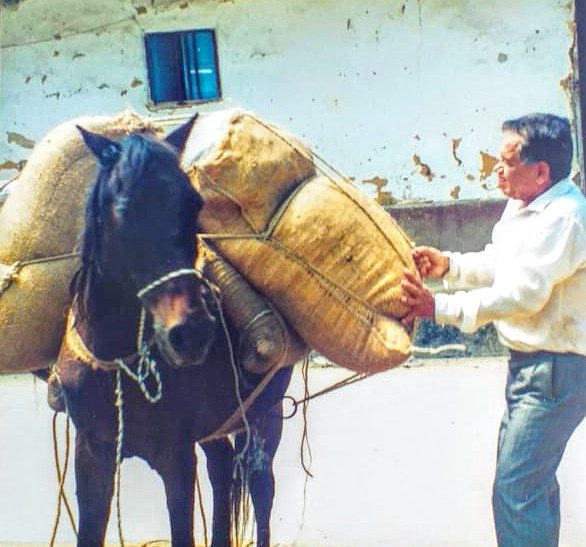 Our coffee has a deserved reputation, given by the Benefit, the environmental and geographical conditions existing in our region.